Skip to Content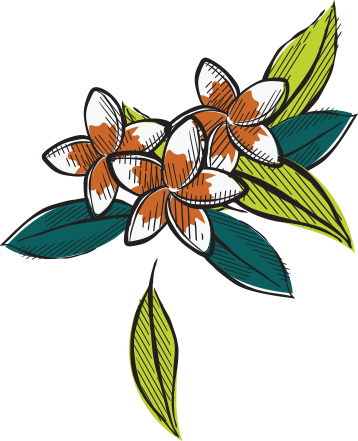 Our Menus
From fresh to fried and strong to sweet, find a satisfying range of flavors in our breakfast, lunch, dinner, and drink options.  We've got all the coastal classics you know and love!
VIEW MENU
All-Day Appetite
Open Everyday | 6:30am - 11:00pm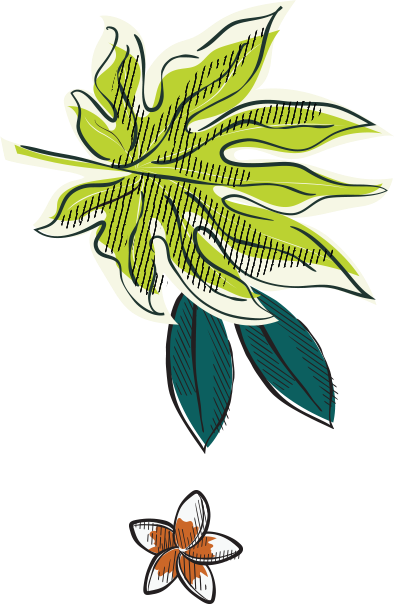 Why We're the Best on the Beach
We're On the Atlantic Ocean
Watch patches of beachgrass blowing in the breeze and fuel up to a fiery sunrise every morning. The bright blue Atlantic is the main event, but all four elements put on the show of a lifetime on Florida's Eastern coast. Catch it live from every seat in the house!
We're On the Atlantic Ocean
We Love Live Entertainment
Get on your feet and join the jam! Every week, local legends and musicians come together to play to our crowd of feel-good aficionados. Join us for jazz night on Wednesdays and live reggae on Sundays.
We're On the Atlantic Ocean
Our Locals Are Our VIPs
Are you a Brevard County resident? You're in for a treat at Longboards Oceanfront Grille. Sign up for our proudly local VIP program and receive 20% off all food and drinks from Sunday to Thursday — plus a real card to carry in your wallet!
In Longboards Style
Score some rad new gear and make the shoreline your runway with exclusive Longboards Oceanfront merch available on-site, including long and short sleeve tees, trucker hats, and visors.
Service was excellent, with a beautiful view of the Indian Atlantic, and our meal was delicious!
"I've eaten here twice now. Longboards is adjacent to the hotel which makes it convenient. The hotel manager was so kind to celebrate my new employment with me! I was given a few happy hour passes in celebration! The drinks were yummy. "
-Mzelle, Google Reviews
The food here was excellent!
"Coconut shrimp was some of the best I've had in a while. Crab cake sandwich was good and the burger was excellent. Drinks were strong! Overall, I give them a 9/10. "
-Kelsey Kowalchuk, Google Reviews
Would definitely recommend it!
"We had breakfast here. What a beautiful view! The food was good. Hubby had the omelet and I got the breakfast burrito. I wanted sausage instead of bacon and the hashbrowns on the side instead and the waitress was very pleasant and accommodating to my requests. "
-Carol Josefek, Google Reviews